Sell Your Car, Get Your Trade-In Valued
Time to part ways with your current vehicle? Wondering where to sell your used car? We'd love to help. At Douglas INFINITI, we make it seamless and convenient to sell your used car or trade it in.
How to Sell Your Car
Selling your used car online for cash is as easy as 1-2-3.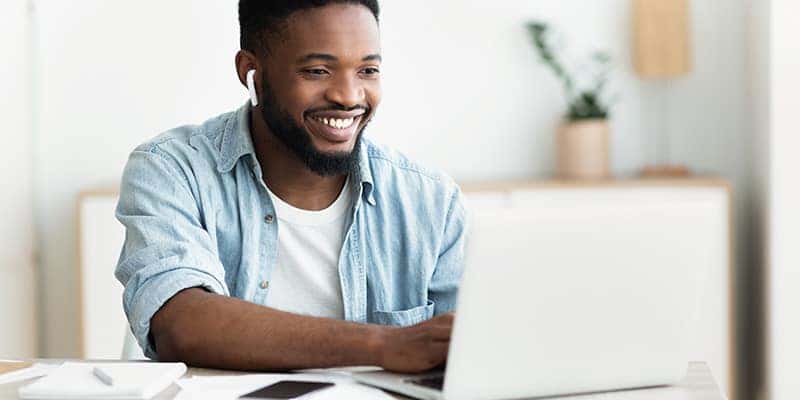 1. Use the online tool provided to calculate your car's fair market value or contact us to schedule an appraisal.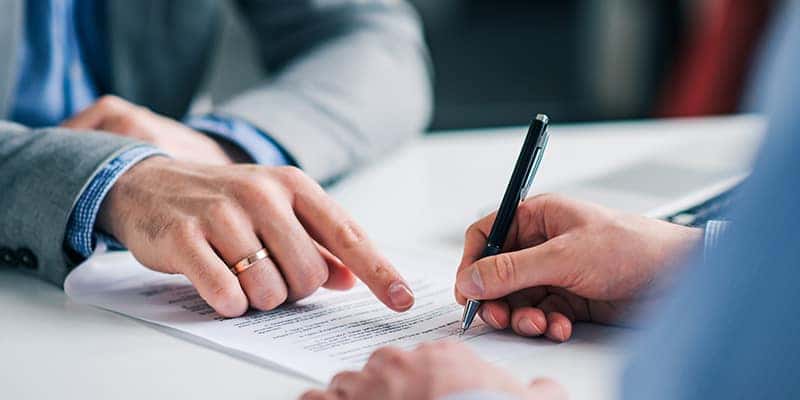 2. Accept our formal offer, good for either 150 miles or seven days.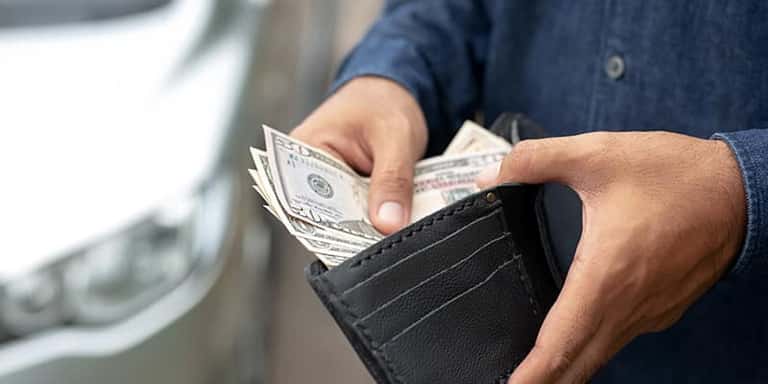 3. Bring your car in for a final inspection and then get paid.
Trade In Your Car
If you prefer to trade in your used car as a down payment towards your next vehicle, Douglas INFINITI has you covered. Now that our car value calculator has shown how much your used car is worth, you can comfortably browse our wide selection of new and used vehicles to find the perfect new fit.
So, are you ready to sell or talk trade-ins? Take that first step by using our online tool to calculate your car's worth, and the rest is simple and hassle-free. If you have any questions about the process or the value of your used car, stop by our car dealership in Summit, NJ, or give us a call at 908-739-3981.