Unfiltered Customer Testimonials
We're Not Perfect
As a business, to be recognized for great sales performance is an excellent accomplishment. However, what makes us most proud is our ranking in Customer service, not in how many cars we sell. That's why Douglas thrives with the "customer first" attitude. We do occasionally get less than perfect reviews, we're human! Although we can't promise perfection, we can promise that we will do all that we can to make it right for you. We always work hard to attain complete customer satisfaction, and our customers know it because they keep coming back. Learn more about why our customers say "I love Douglas!" Want to leave us a review? Click here to give us some feedback!
To read our unfiltered reviews, please click below.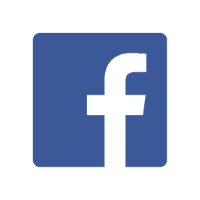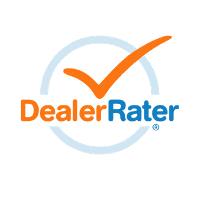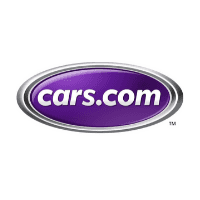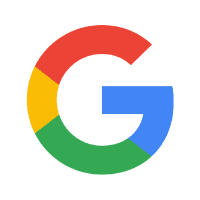 VERY NICE AND PATIENT, HAD PLENTY OF OPTIONS AND CHOICES HAD SUGGESTIONS, JUST A VERY GOOD TIME, MADE A PURCHASE
A huge shout out to John for making my car buying experience exceptional. He doesn't only talk the talk but he walks the walk. You are an asset to Douglas INFINITI!!
Satisfied with services performed. Didn't have to wait too longer Either.would recommend Douglas INFINITI To others.
It was a pleasure working with Douglas INFINITI. Everyone I worked with was professional, courteous and most importantly knowledgeable. This is my fifth INFINITI. My first with Douglas and they surpassed my other experiences. Hi started working over the phone with Akram who was terrific. Then I worked with Luke who was knowledgeable, patient and always accessible for questions. Then I worked with Marc who I did all the paperwork with. Again professional and explained everything very well.
Nicolas was very helpful and persistent in dealing with my service call.He was more then helpful. He did his job with competency and professionalism
Terrific and consistent attention and service during all phases of vehicle selection, training and through the lease period. Douglas INFINITI is the best!
Very friendly and accommodating customer service. Has to get another key for my 2019 INFINITI. Had several schedule changes and changed my appointment several times. They gave me my accommodations no issues. I also had a question about Bluetooth and customer service rep gave me a full breakdown! Awesome work! Definitely will b back
I've been with this dealer for over 10 years. Consistently provide professional service, accommodate when needed with loaner or nearby ride. Most folks are pleasant. Waiting area is comfortable if I choose to wait for quick turnaround service.
Excellent place to buy your next car or get service. Best service and was treated with Respect and courtesy by Sales Person Mr. Ronnie Diaz and Sales Manager Jimmy
nice and professional people, very helpful, very respectful!
They are a great team that really understand the meaning of customer service. I have been coming to them and them only for 7 years and have never had a complaint or an issue with them. This is truly one of the best dealerships around!!
This is for my Q50–all was specifically explained regarding this service visit. Annamarie stayed in constant communication.
I brought both my 2014 Q50 and 2017 QX30-exceptional service and informed of what I need to prepare for the next time I bring my vehicles in for service--no surprises! Love it!
Nice people working there...car wash was superior to normal car washes.
Gil Coronado is professional and knowledgeable. This is my third lease with him and everything went smoothly!
This was my first experience at Douglas INFINITI will definitely bring me back. Arnold Gellar was friendly and helpful throughout the buying process and he made it go smooth.
I really needed an oil change coming into Town from DC...I Called to make a same day appointment and they were accommodating..Mario was very helpful and Friendly! I appreciate his efforts and discount 🙏.. thanks!
There was nothing negative or bad about my experience buying my QX 60. It's my third car from Douglas INFINITI and they have always done a great job.
Outstanding service The entire team Is very professional and provide top notch service all the time Kudos to Luke Calder and Ann Marie They are incredible people to work with Wishing them all the best
---